The End of an Era
Six years in Barcelona and a thousand memories.
I went to Barcelona in July 2011 for a short vacation. Within a week I decided to stay, found a job and moved there. The plan was to stay for a year or two, learn Spanish and then go to South America. It didn't go that way.
Sunday, September 4th, 2011. The day I landed in Barcelona. Just for the second time. I spent 2 weeks there in July 2011 and fell in love with the city, returned to Leiden University only to deliver my Master thesis and then returned to Barcelona for good.
Two days before the end of my vacation, and thanks to Twitter, I got offered a job as a web developer. The contract was sent over while I was on the plane and having it that easy, I thought I had to go there. The starting salary was low and so were the expectations, as my MSc in Computer Science really didn't matter for this job. But, it was a good place to start and make a living in Barcelona. And luckily I had the chance to get into Node.js, a language, skill, culture and community that became very important in my life.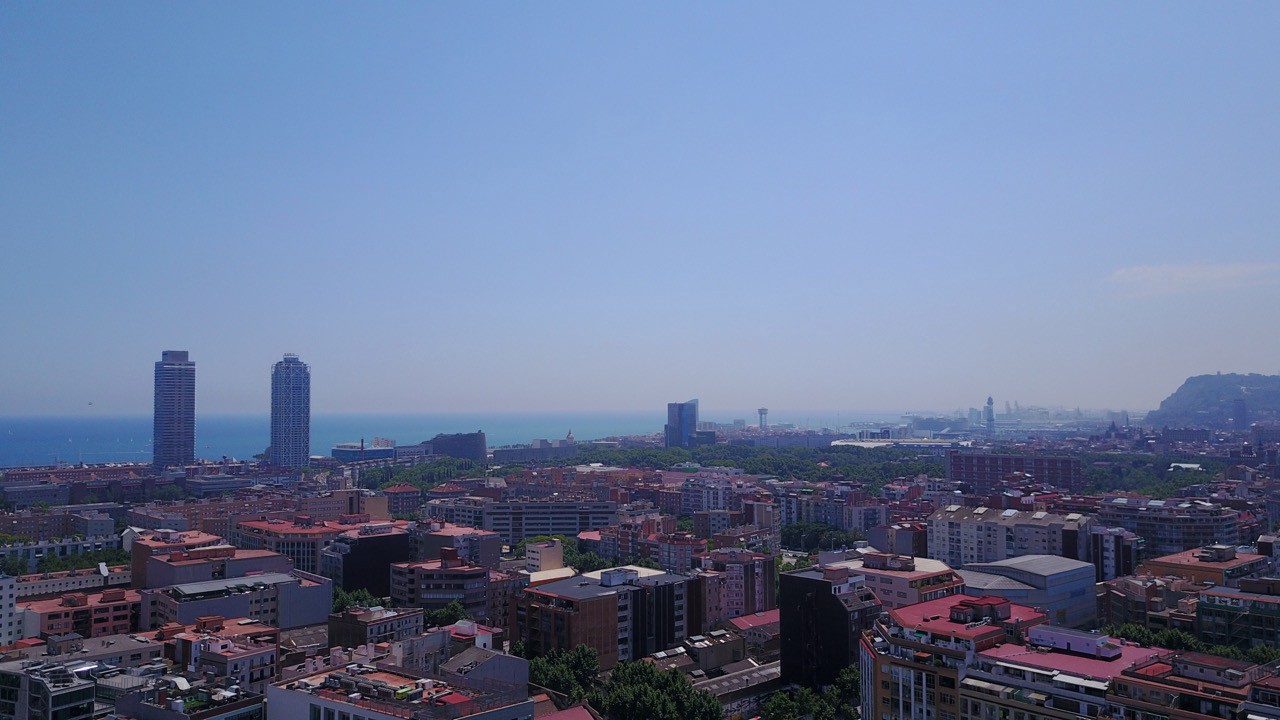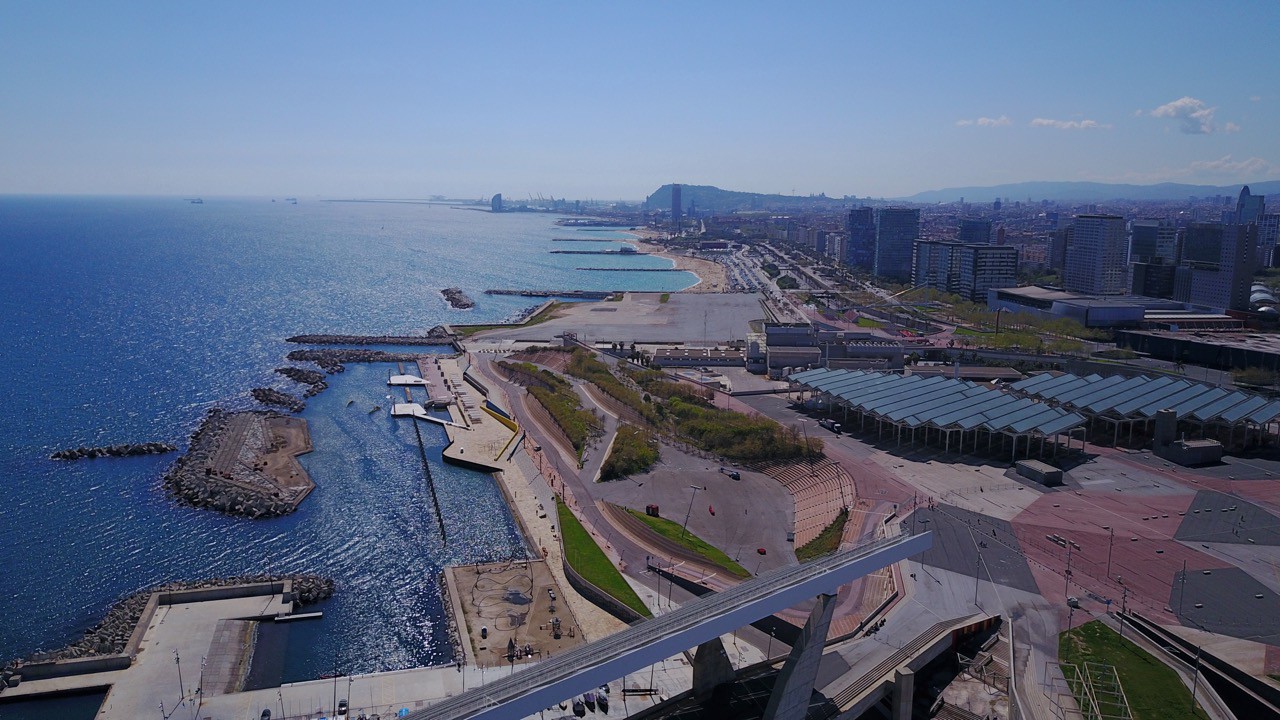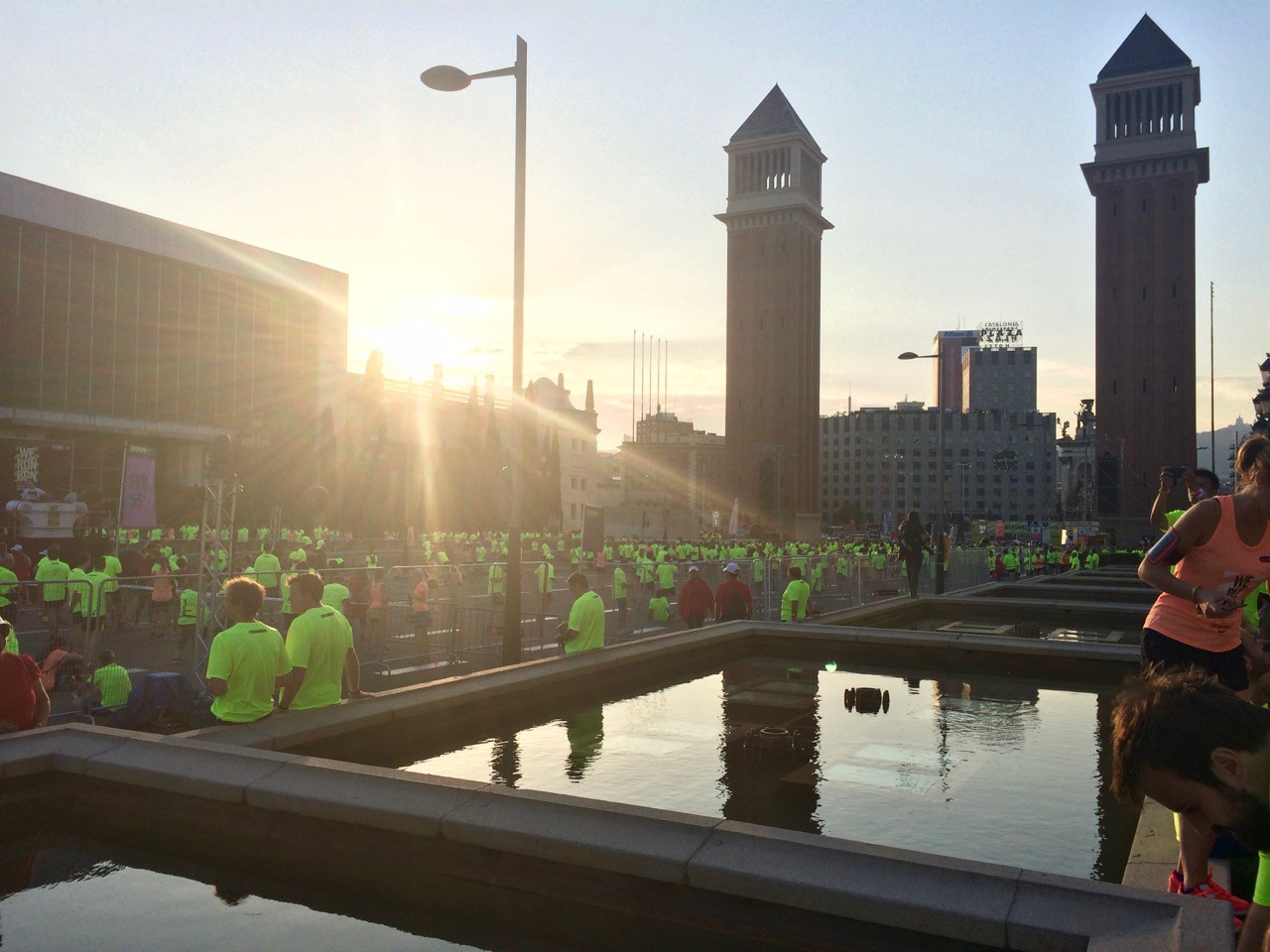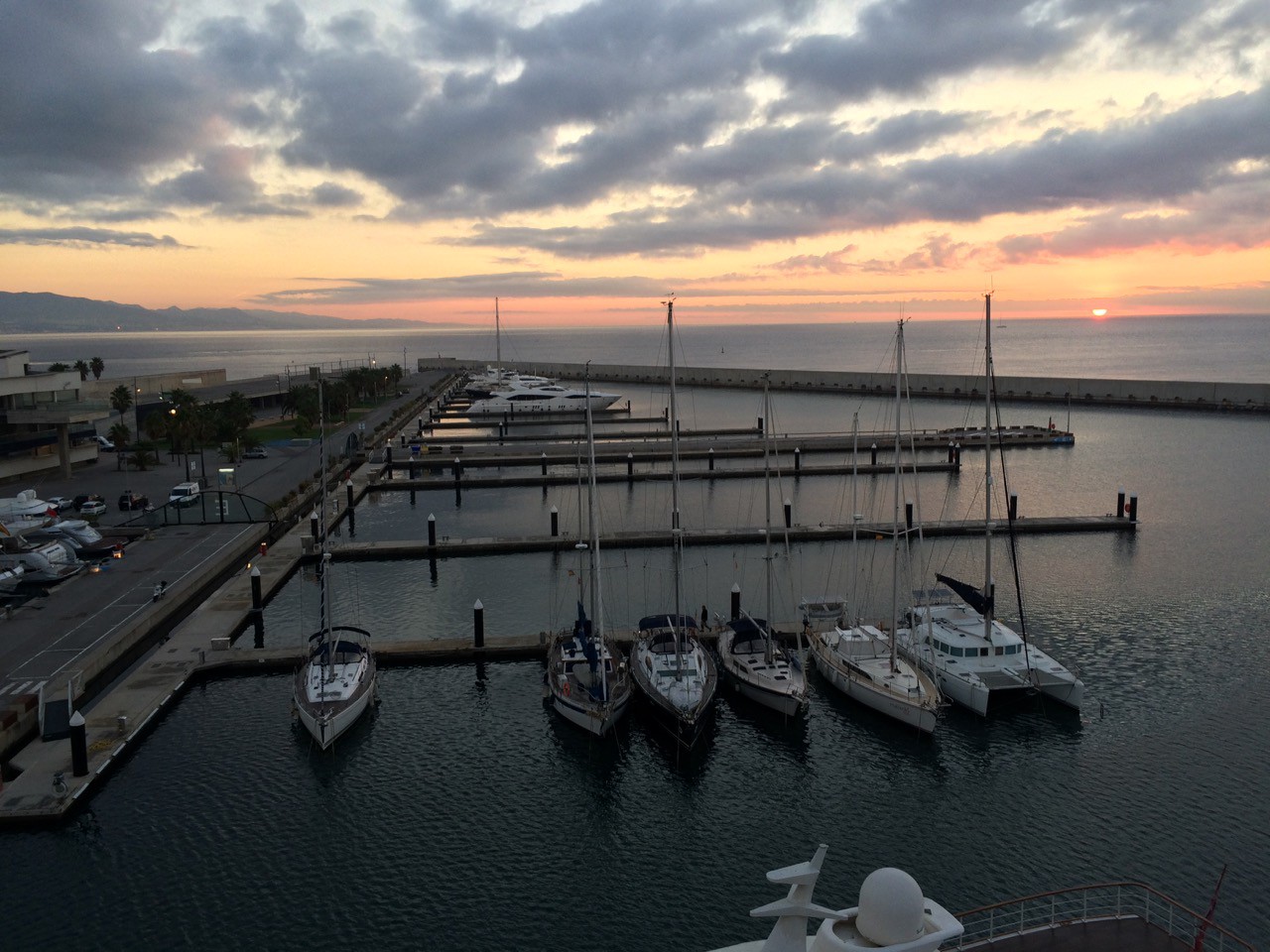 After eight months, I was approached by a garage-style firm, an exciting idea that compelled me to quit my job and begin anew in my first "startup" (it was 2012, so that was still a cool word). With a bunch of talented people in the room, we had a thrilling time. Unfortunately, it didn't last very long and the whole team fell apart a few weeks into the project.
I tried my own product startup for a few months, programming at home, meeting with people, pivoting, programming, meeting, …, quite an interesting and buzzing time, but in the end, a complete and utter failure with lots of lessons. This was the beginning of my consultancy life. I was lucky enough to sign my first client within a short period of time and haven't been without one since.
Between 2012 and 2015, I worked as an independent contractor, consulting for small startups all over the world. Some of the success stories are Socius, Classnote (became Groupnote), a high-throughput payment API for Wide Eyes Solutions and some proof-of-concept work for HP. Gaining some good experience with Node.js early in my career, when it was fresh in 2011, gave me an advantage over PHP and Ruby on Rails engineers when it came to 'non-traditional' software (ie. event-driven or high-throughput APIs) that needed speed, asynchronous processing, etc.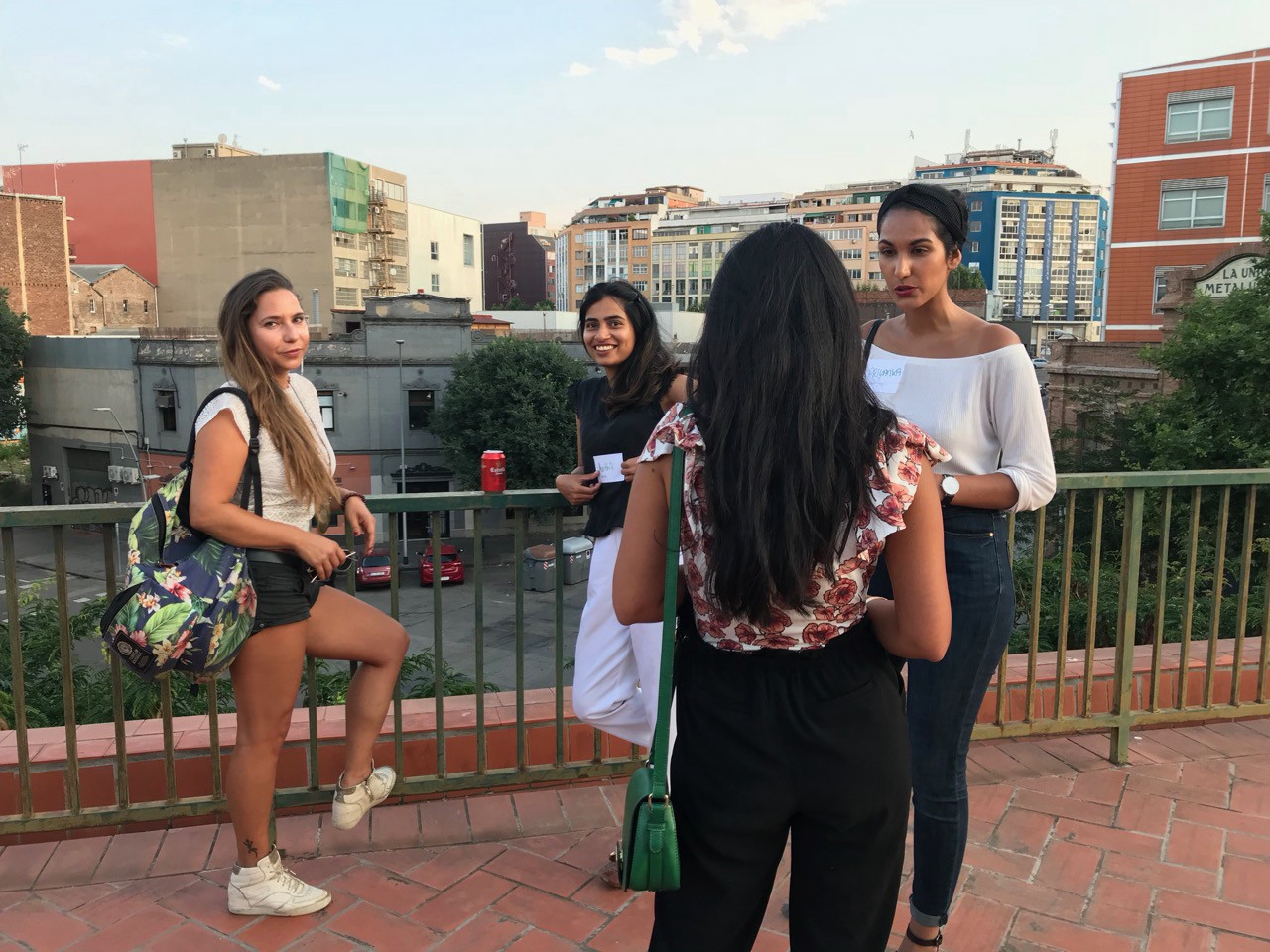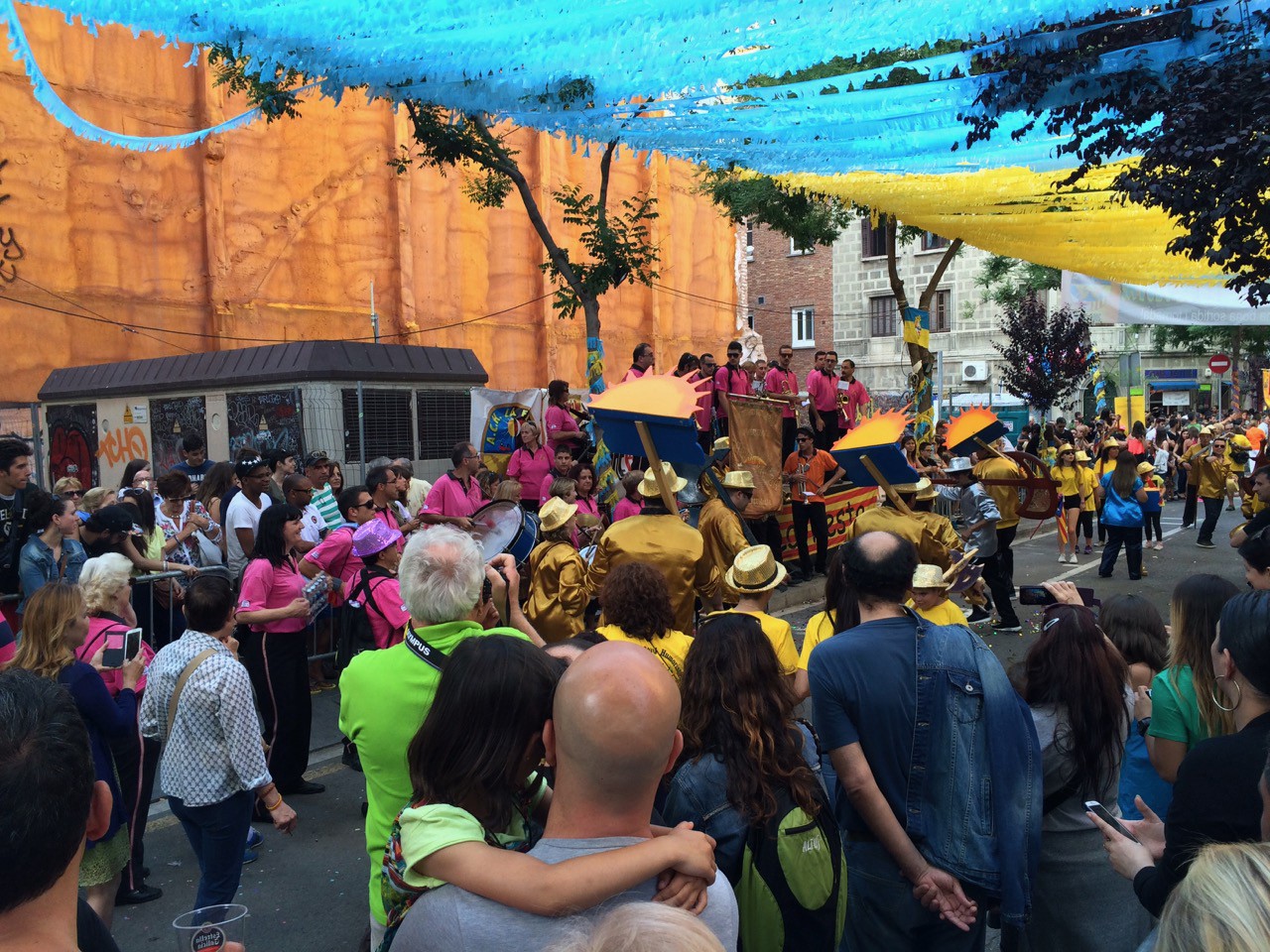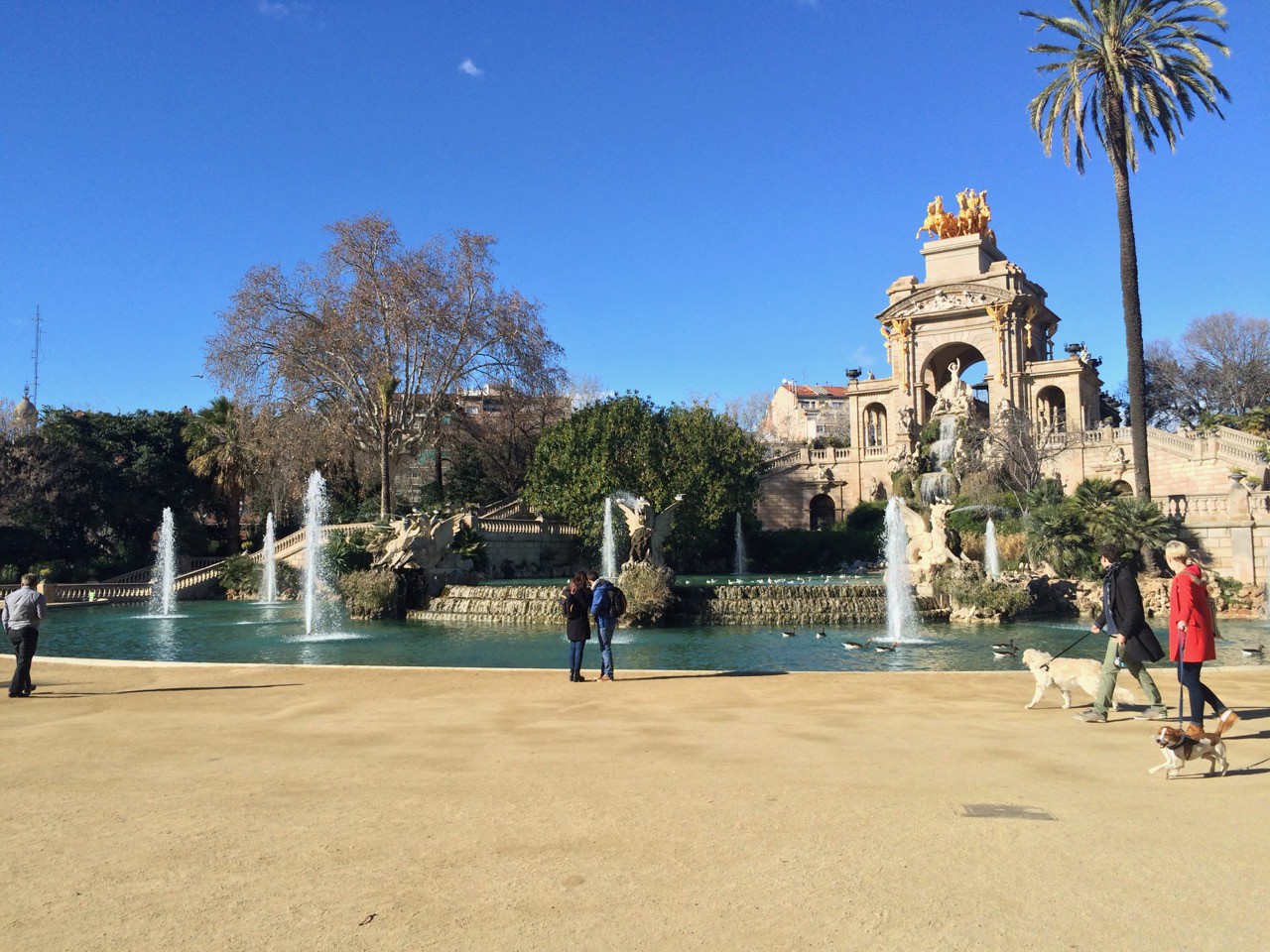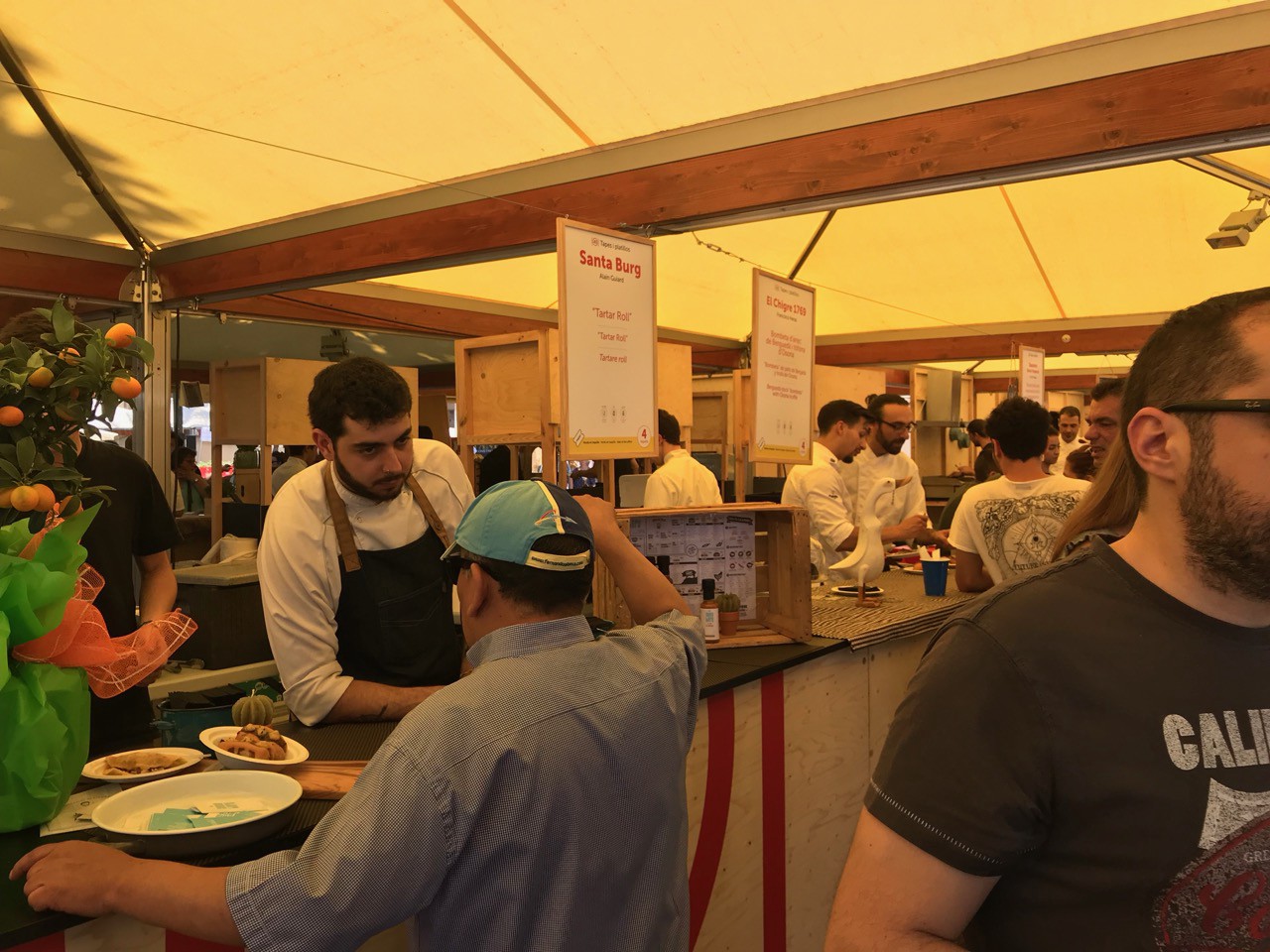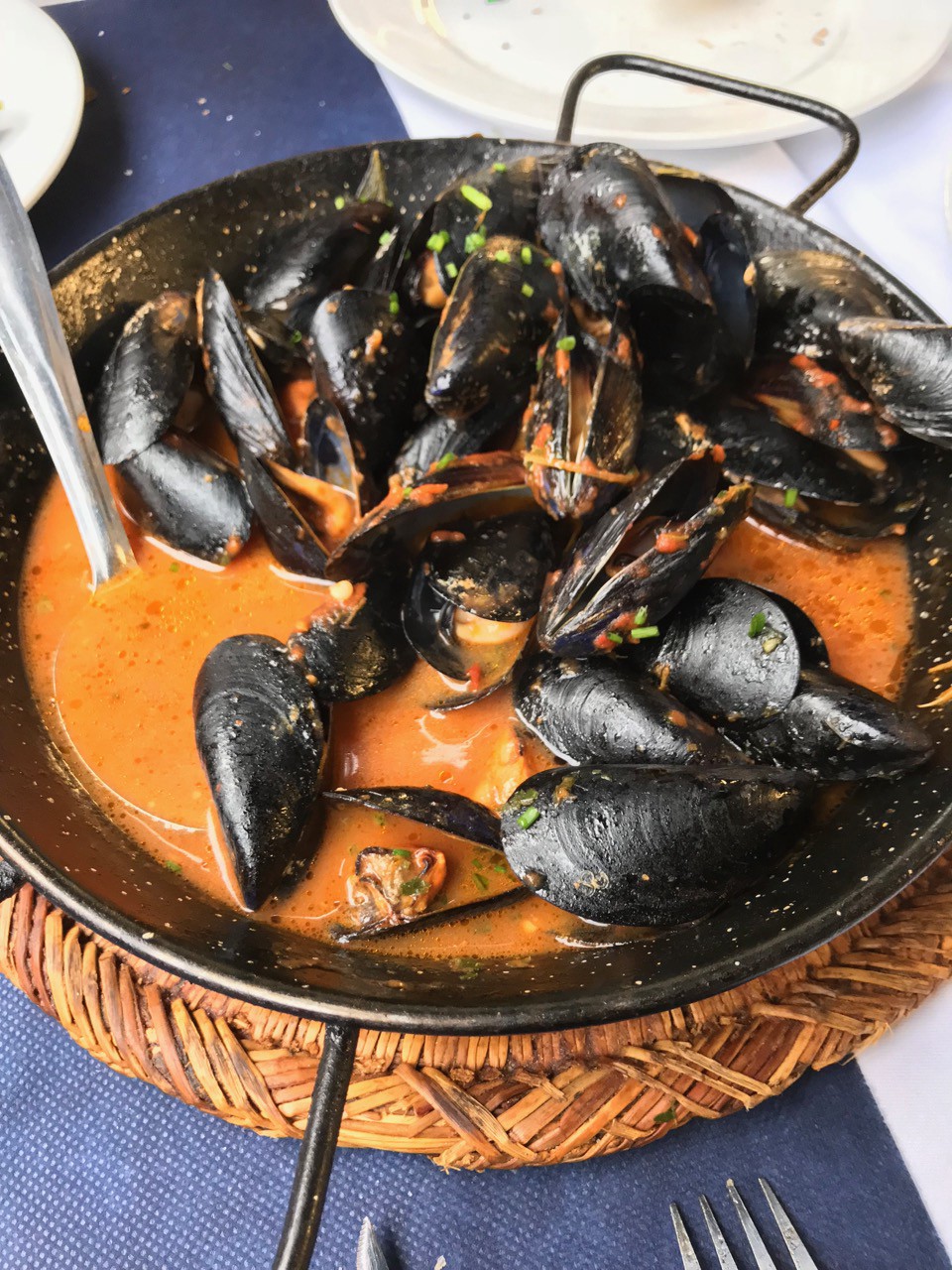 Working from home meant less commute (before, I was traveling 2h/day) and therefore a lot more personal time than before. I started looking for meetups and tech folks to hang out with, with a sad result: there were a few scattered, small meetups but nothing regular and well organised. While visiting Berlin for CouchConf in 2013, I went to BerlinJS and was so overwhelmed and excited, I registered BarcelonaJS the same day and copi… forked (an open-source term for legally/nicely copying from someone else) the BerlinJS repository and website. A few weeks later, I managed to get some organisers together for lunch and we discussed BarcelonaJS. Shortly after, Jean Carlos and I started the first event, with 2 talks and over 40 participants; a great success. Together, we have managed to bring over 100 people together every month since and BarcelonaJS has become one of the top tech events in the city.
From organising regular events, we then launched small conferences like MobileJS and "WeNode". Always ambitious for better and bigger conferences, the idea for MediterráneaJS was born. This was the biggest non-profit conference we had organised, and also the biggest (planning) failure, resulting in several thousand Euros debt that we had to cover personally. With lessons learned, a year later, we started with NodeConf Barcelona, a non-profit, community-organised conference which has gained a lot of fame, if I may say so myself. Every year, it attracts talented Node.js and JavaScript enthusiasts to Barcelona and ranks amongst highest in inclusivity (if you're interested, BarcelonaJS and NodeConf are always looking for help! You can reach them on Twitter: @BcnJS or BarcelonaJS).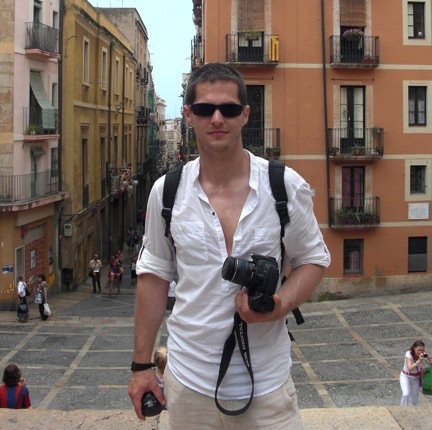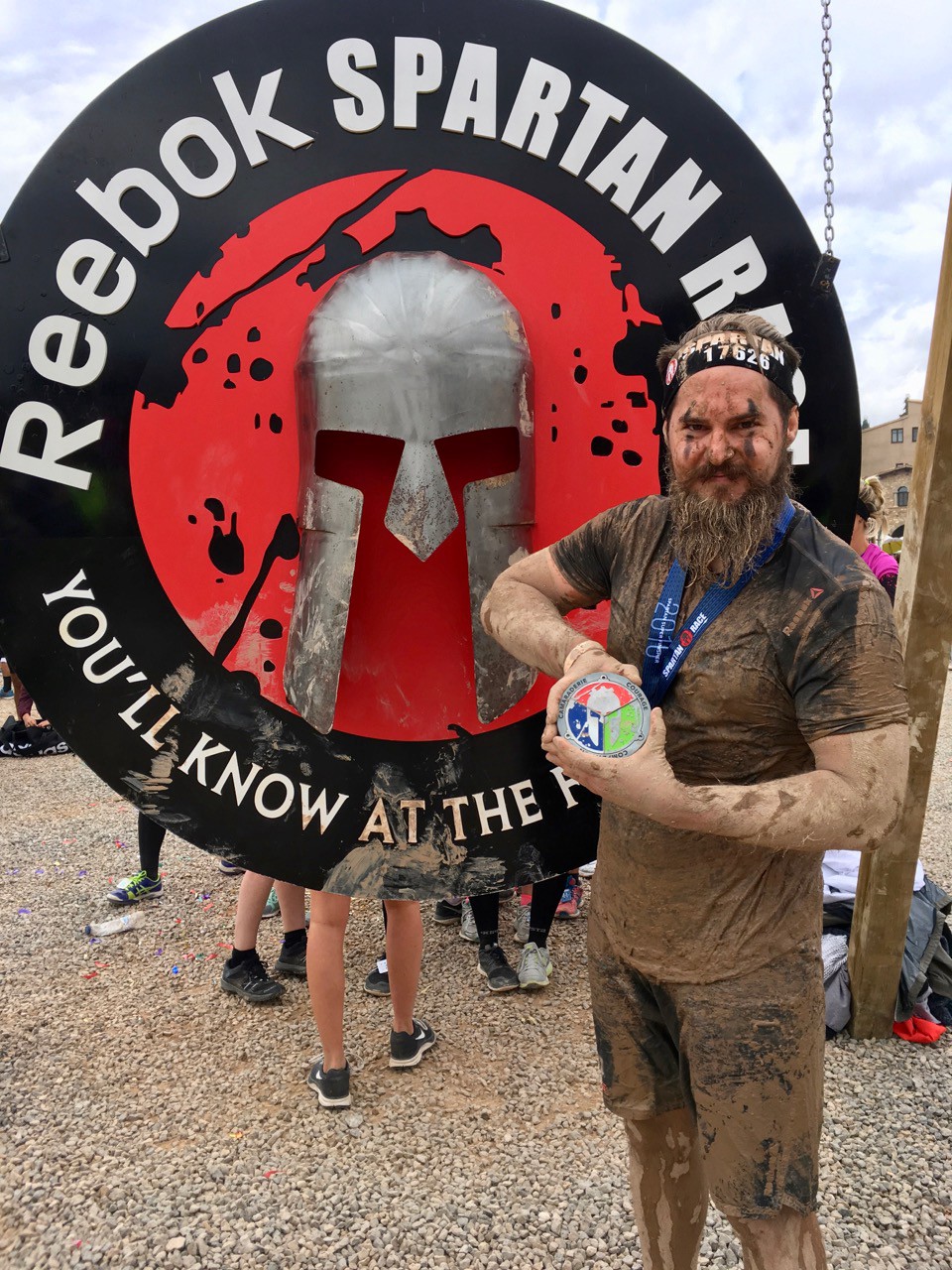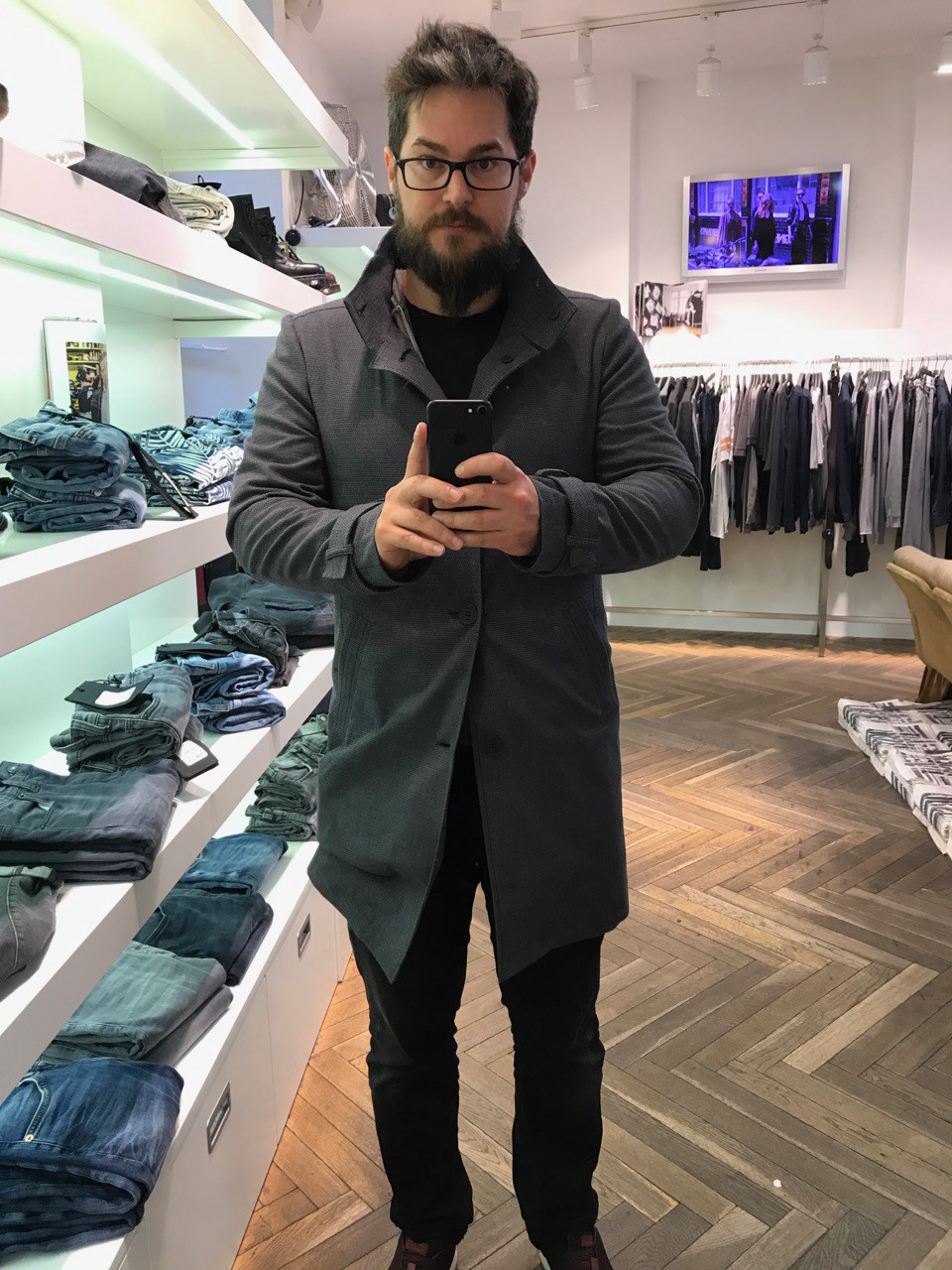 In the meantime, contracting wasn't enough anymore, as the bigger clients demanded a "proper" company setup, which was the birth of my first consultancy firm "blended technologies". I then collaborated with my business parter who was into design and UX, complementary to my engineering expertise. Together, we worked on several projects for HP, Miniguide and I continued my work on Socius. In the past year, my work refocused more and more on professional engineering consulting and contracting in the financial and investment market, which lead me to leave blended and start my new engineering-focused consultancy firm: Zentered.
Now, I'm five years into consulting, married to a beautiful wife, having started two consulting firms and about to jump into a new world: Minimalistic, nomadic life.
I had a great time in Barcelona. In retrospect, I should probably have left sooner. I'm happy I finally made the decision and we're going to explore the world, with new challenges living out of a single backpack. Six years in, this wonderful city has adorned me with an ocean of experience I'd like to share.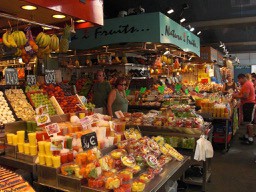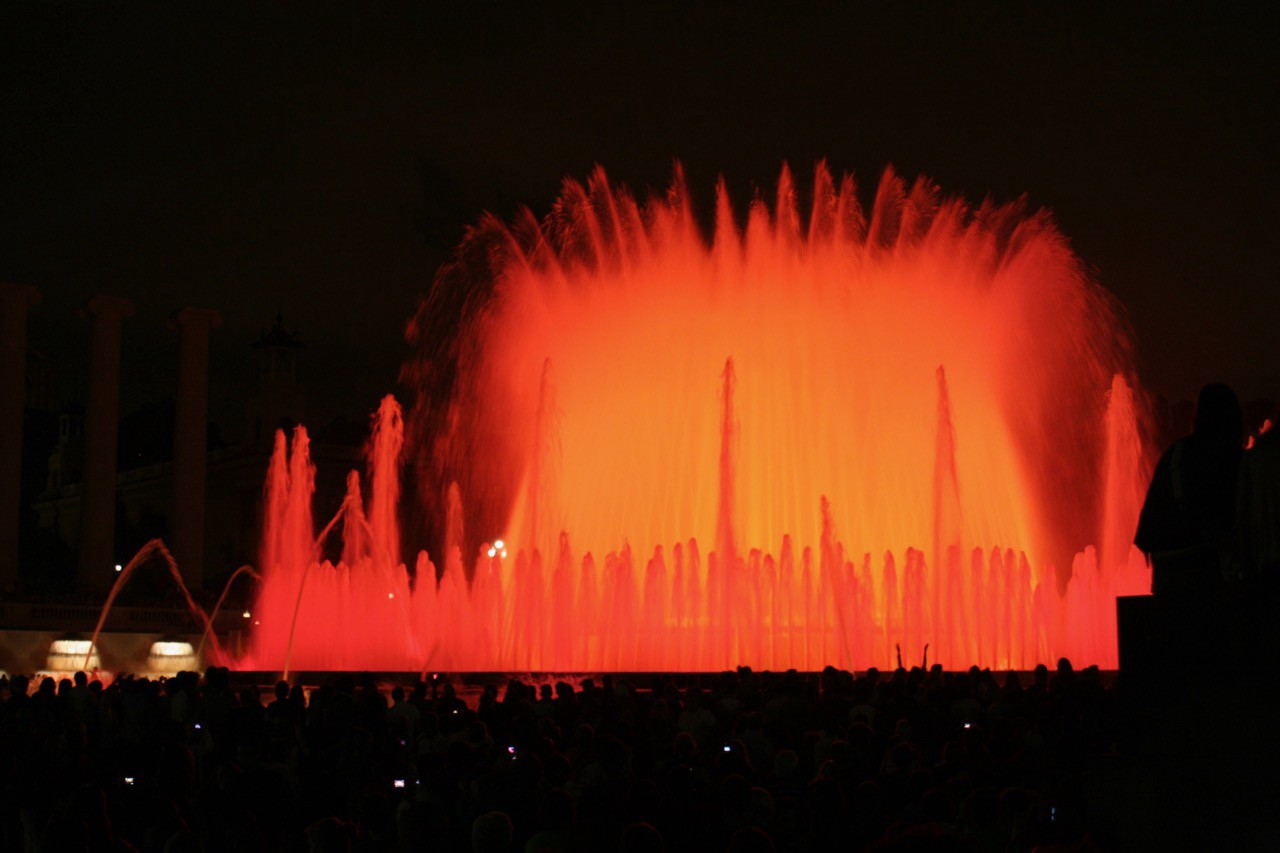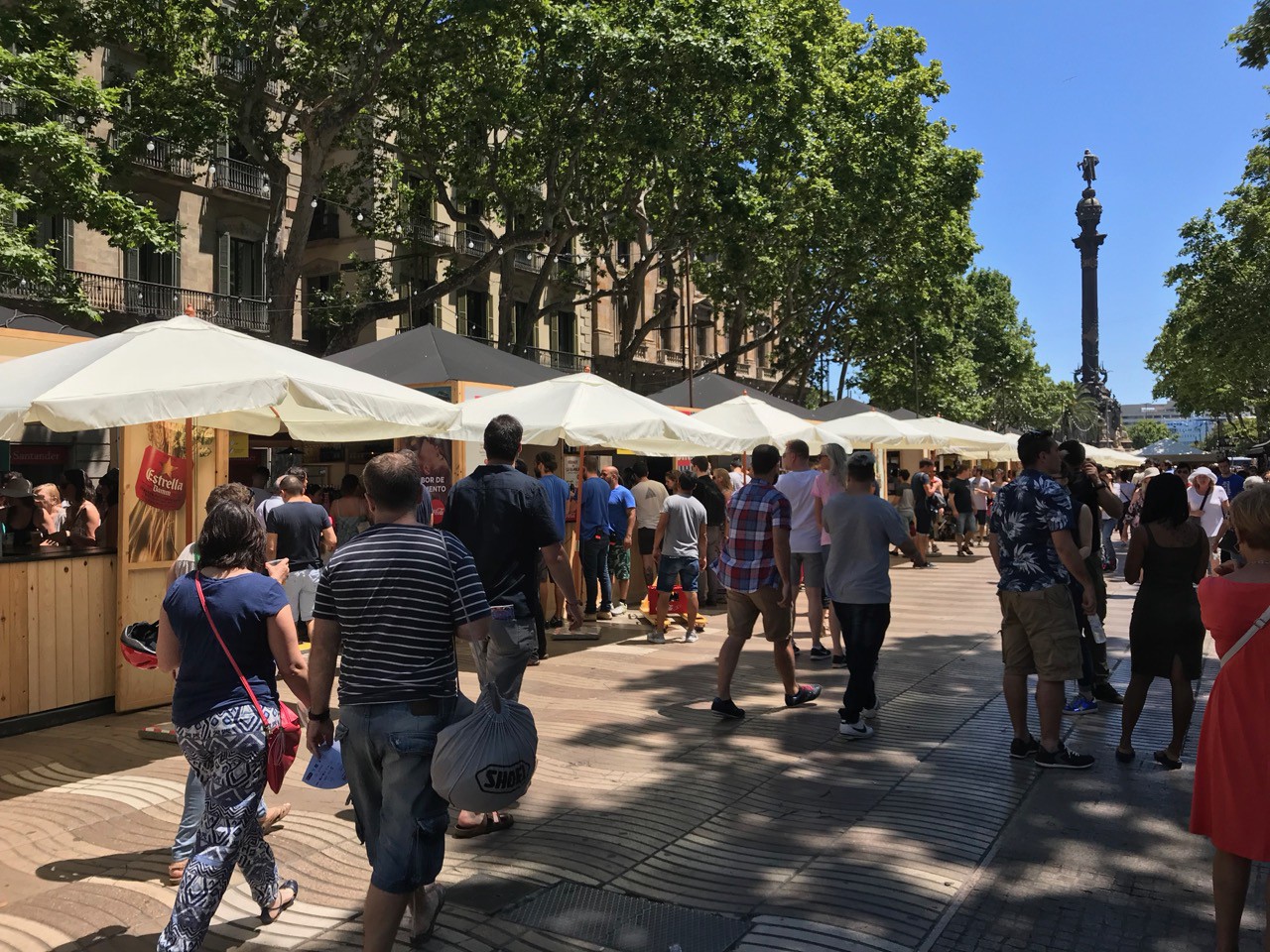 Barcelona has a vibrant culinary culture. This city is a big party and everyone's invited! There's always lots of things going on in the streets. And the people are generally and genuinely happy.
Barcelona is also one of the top destinations for entrepreneurs, with plenty of businesses and opportunities around, and an array of services to accommodate the lifestyle.
There are plenty of great Cafes and co-working spaces to spend time working and socialising. All of which are within walking distance of the beach with average temperatures of 10–24 Centigrade, and ~1.5 hours driving distance to Snowboard slopes in winter. What more could you wish for?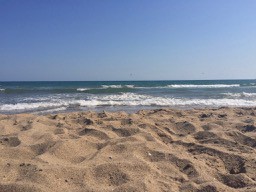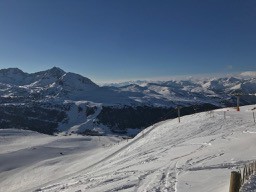 I decided to put some of my personal "best of Barcelona" picks into a separate article, which you can find here: My Best of Barcelona.
For the first year, I lived in Gracia and Eixample. Gracia, the "artsy" neighbourhood is not made for me. It was too noisy and kind of hard to reach (there are only 2 metro lines there). It was hard to meet with people, as it was "too long of a way" to get there, and vice-versa took too long to get anywhere "downtown". Eixample was definitely a better fit: Organised, square, good bars and classy restaurants. Ultimately, after 1.5 years in Barcelona, I settled in El Born. El Born features amazing little bars and restaurants, is fairly close to the beach and away from traffic (more tourists though). It's a charmingly lively neighbourhood with almost everything in walking distance.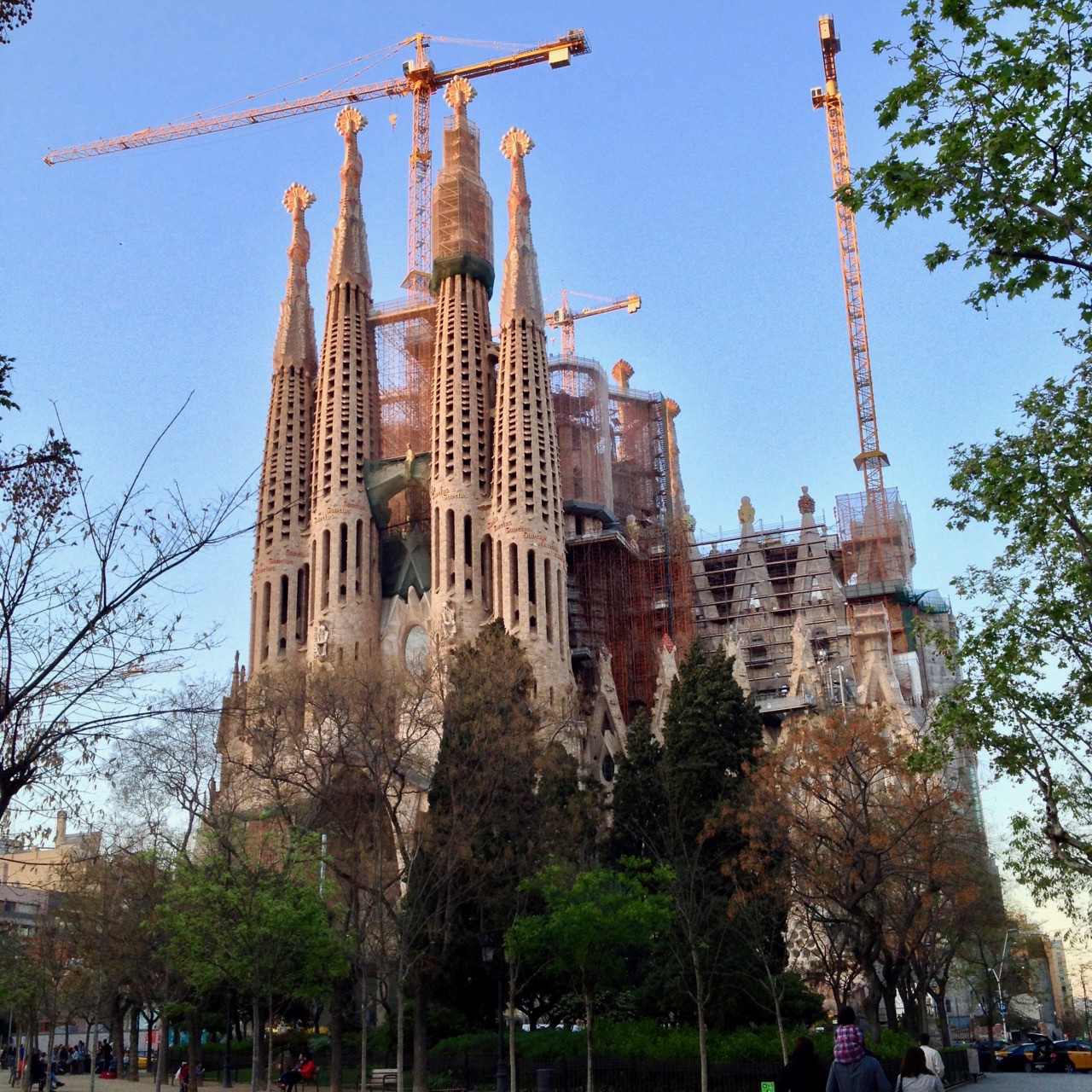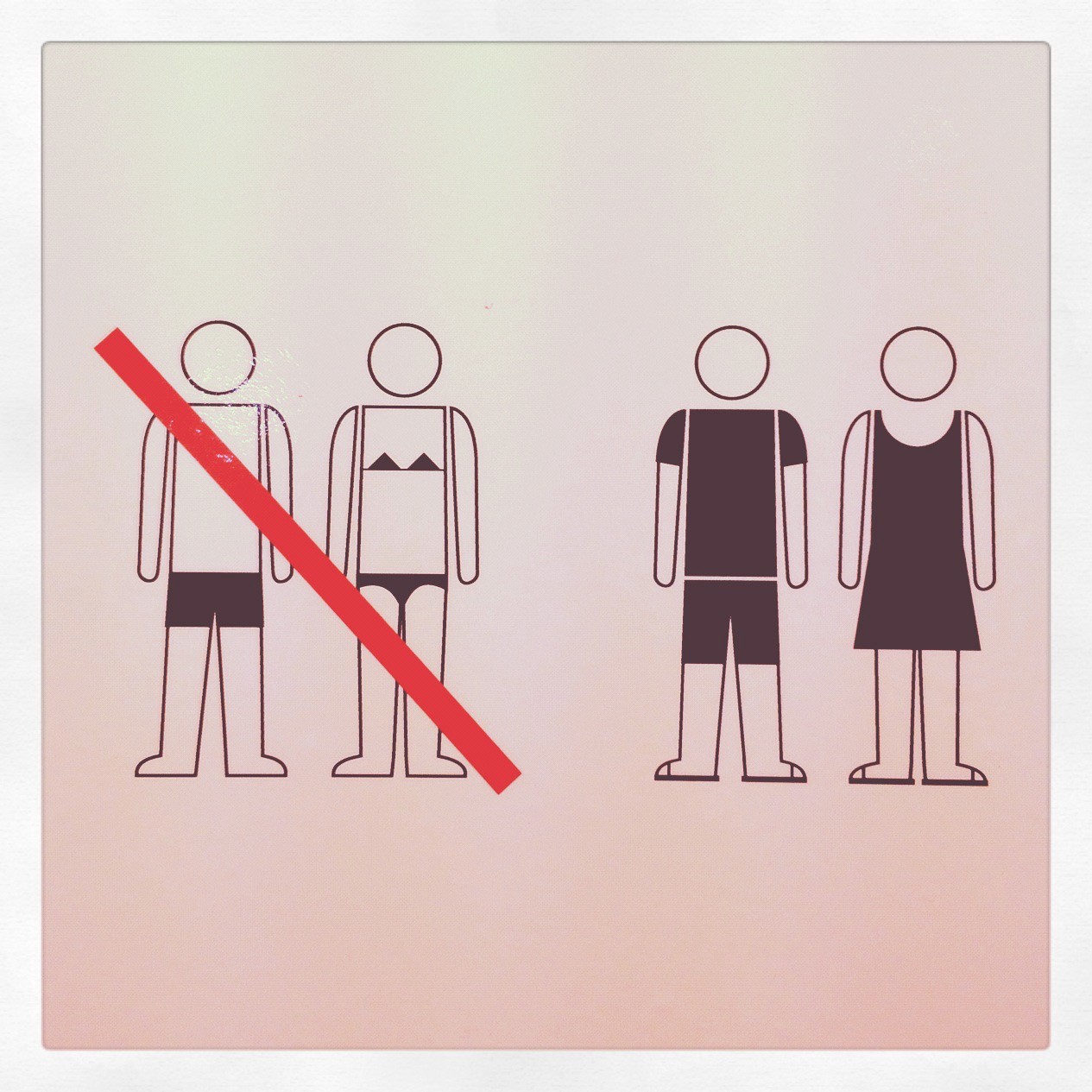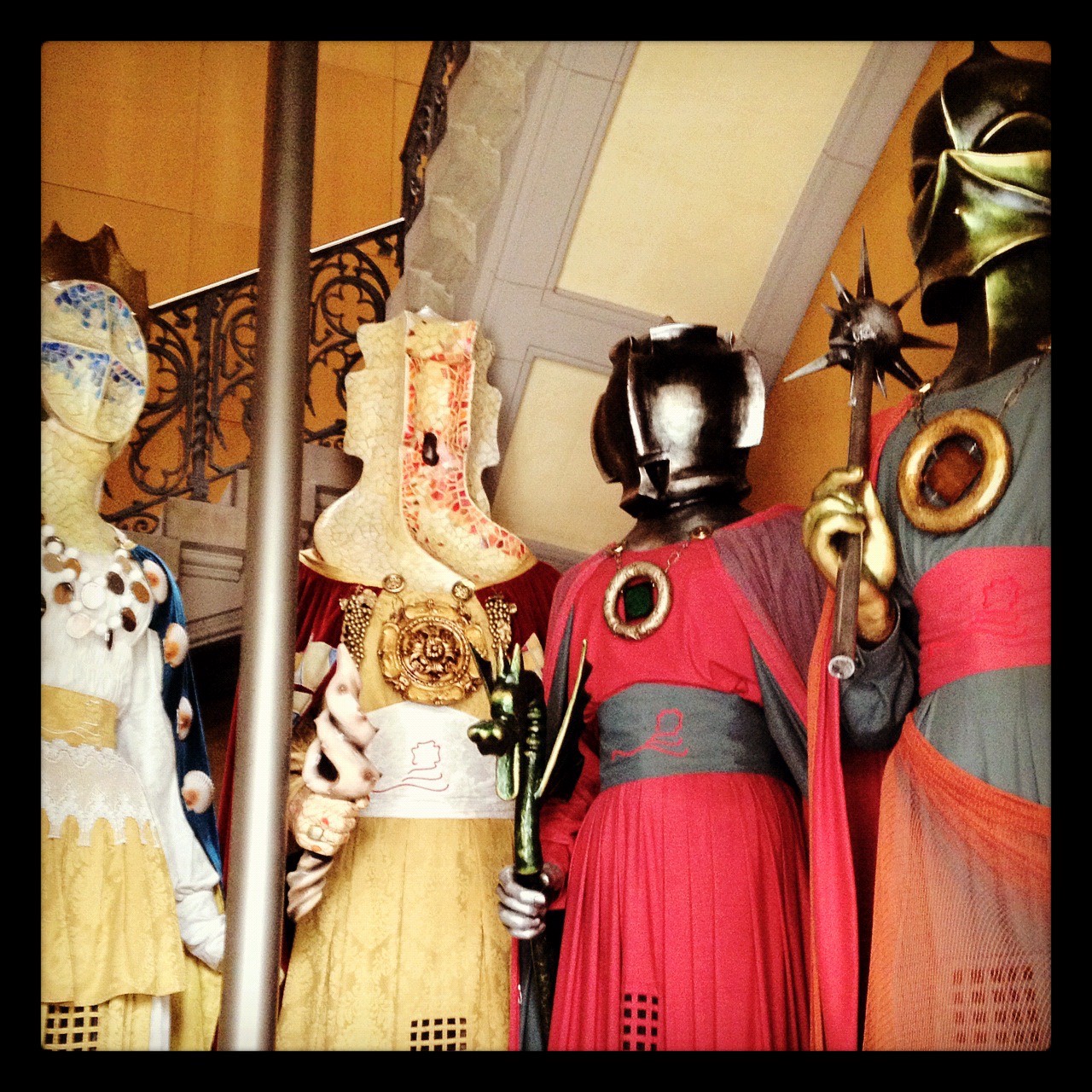 There's nothing bad I could tell about the city itself. It's clean, warm, buzzing, things work out here (if you're patient). But as amazing as the people are here, there are some things that didn't go down well with me. Recycling is a bit of an issue. Even as we enter an era of desperate attempts to save planet Earth, people are ill informed about different kinds of rubbish disposal bins.
From what I heard, this seems to be an issue everywhere, but I felt it stronger in Barcelona: Selling something is not easy. The concept of contemporary morality is, let's say fluid. It starts with comments about buying digital content ("Why did you pay for this? I can torrent if for free!" — that was a real quote), but neither online content nor quality goods are valued. That was the most frustrating when trying to sell some of my household appliances. People would offer €100,- for a product worth €500,-, not for bargaining but as an ultimatum: 100 Euros or nothing. Having visited Turkey and India, where bargaining is the norm I rather enjoy the back and forth with the price, I did not enjoy the "this or nothing" buying mentality.
Coming from a village to a city like Barcelona is definitely a shock. I've seen lots of misery here, especially in the aftermath of the big crisis of 2008. Spain was still reeling in 2011. I remember a stark contrast between small towners in Germany complaining about their second car to people rummaging through garbage containers on the streets of Barcelona. But even though the crisis struck hard, there were always people in bars, laughing, drinking and enjoying life, quite the opposite of uptight and depressed Germany.
Six years later, I see a huge gap throughout the city: the wealthy, tourists or workers in the fancy new startup world, and the poor, slowly moving out of the city centre as it's getting impossible to pay the ever-rising rent for them. Within a few months, some apartments went up over 300–500 euros per month (my own apartment went from 825,-/month to 1450,-/month after I moved out). Salaries of software engineers and startup workers are slowly climbing over 50,000€/year, while the rest of the job market stays below 17–20,000€. I do wonder what the city will look like in a few years, as I can't witness it for myself.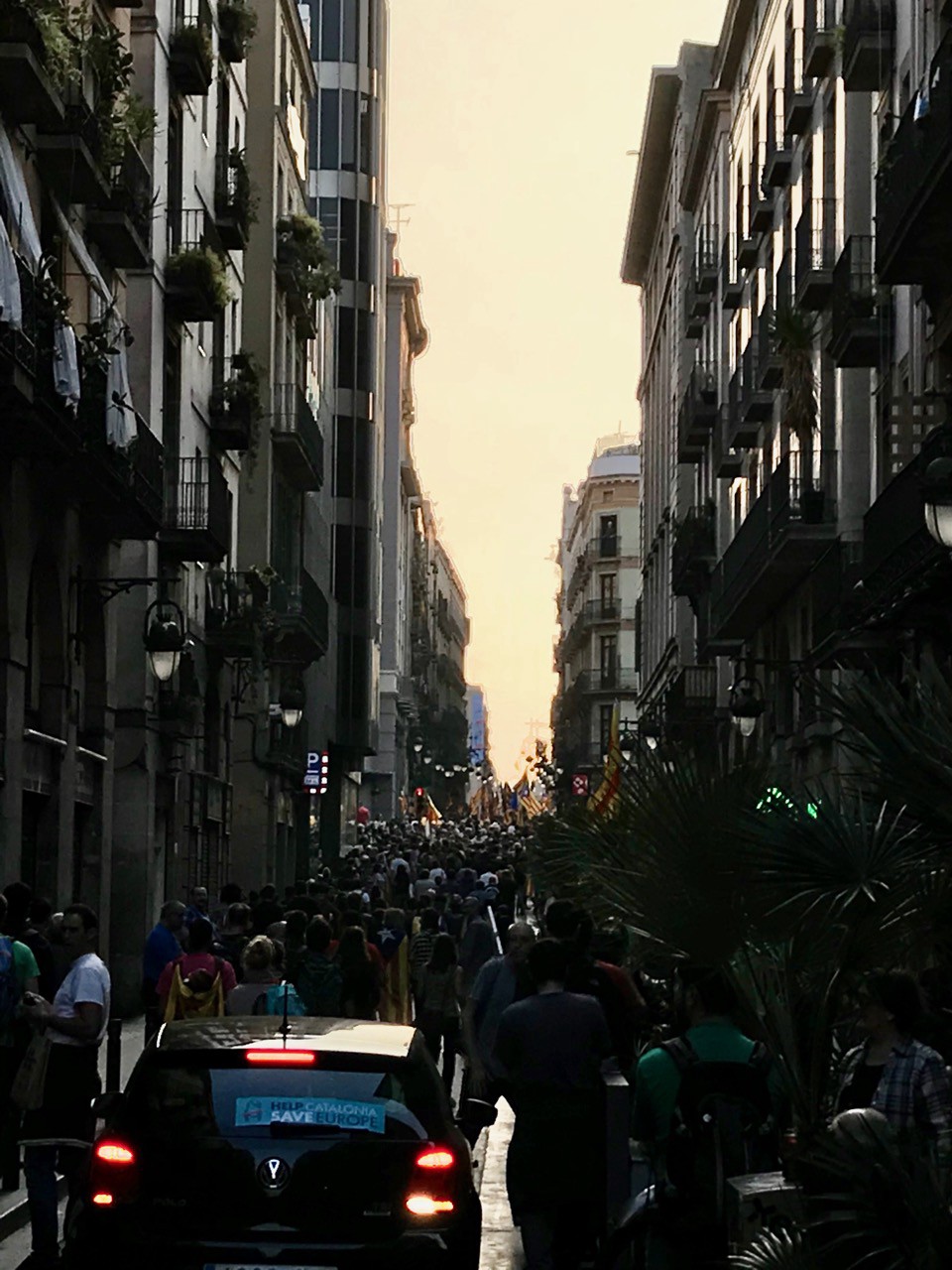 Just before leaving Barcelona, the whole "Catalan Independence" issue boiled over and everyone kept asking "how is it really?". To answer this in a short way: "It's not that bad!". Yes, there are protests, but it never interrupts the daily life and certainly not your trip to Barcelona, except for when there's a taxi strike.
Goodbye Barcelona. You will be missed. I had a great time with brilliant people and want to thank everyone for being part of my story in Barcelona. It's time to move on and maybe we will be back. But no promises. :)